Be the First in EU,
to own the King of kings
in
Night Visions...
I know that the link below is not the same model but this is the best writing about Quad tube units out there, periode.
All thanks goes to TNVC for the article:
https://tnvc.com/wp-content/uploads/2012/12/GPNVG_Article.pdf
And to illustrate what 97°FOV looks like then i had to burrow the two images from their site since i couldn't merge the pictures as they did...
Night Vision
Nachtsichtgerät
This is included in the package:

1x Plane ticket with Return
3-4x Nights stay at a 5-Star Hotel in Copenhagen
(contact me if you want shipping instead, then we can deduct in the price)
1x Wilcox L4 G02 in TAN (have also in black if you prefer that)
1x PNVG Autogated Gen3 (4x Omni7 tubes)
4x daylight cover
1x Soft case
1x Pelicase (not pictured)
(No Helmets, unless you need one Balistic model)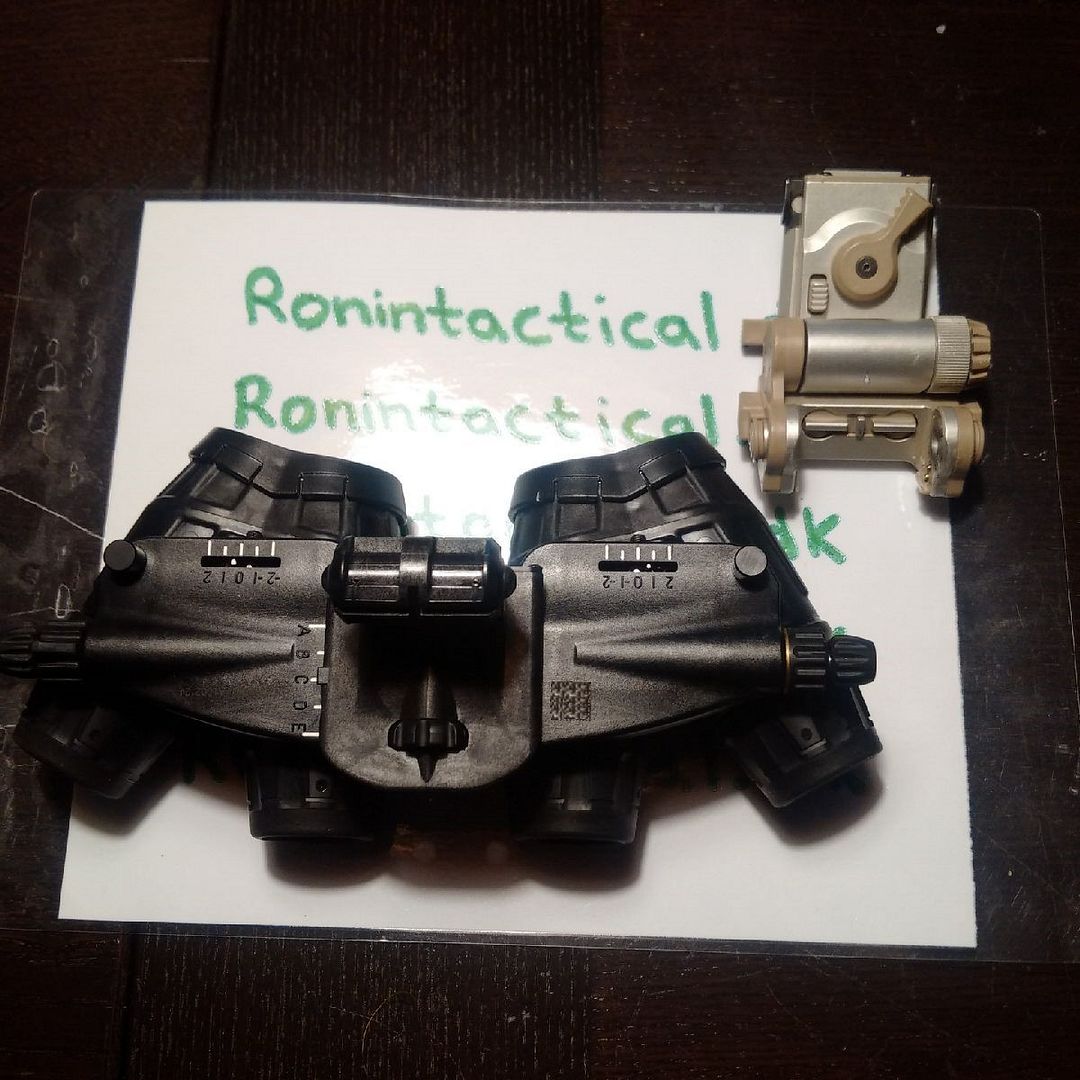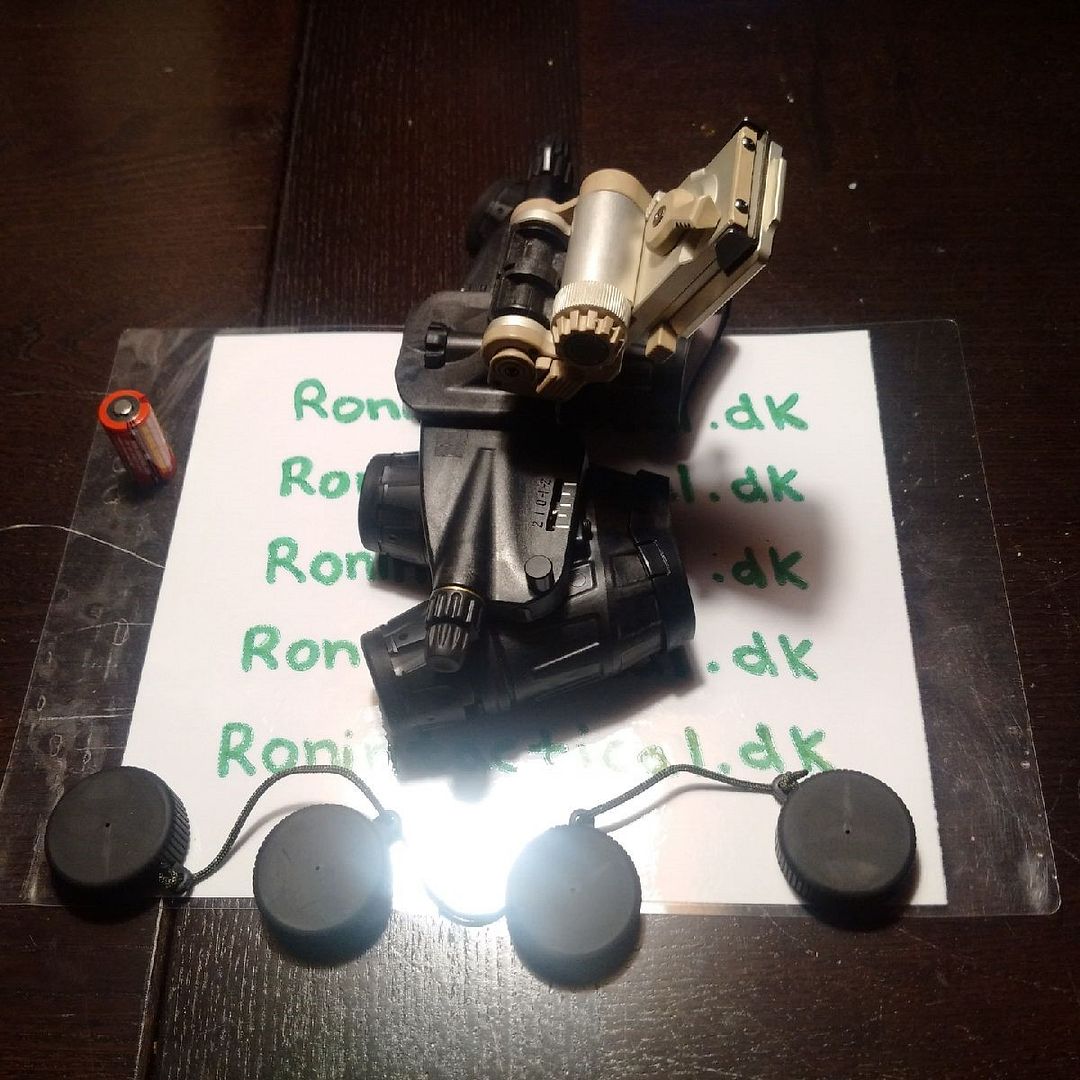 Only Pick up,
Will arrange 5-star Hotel if needed.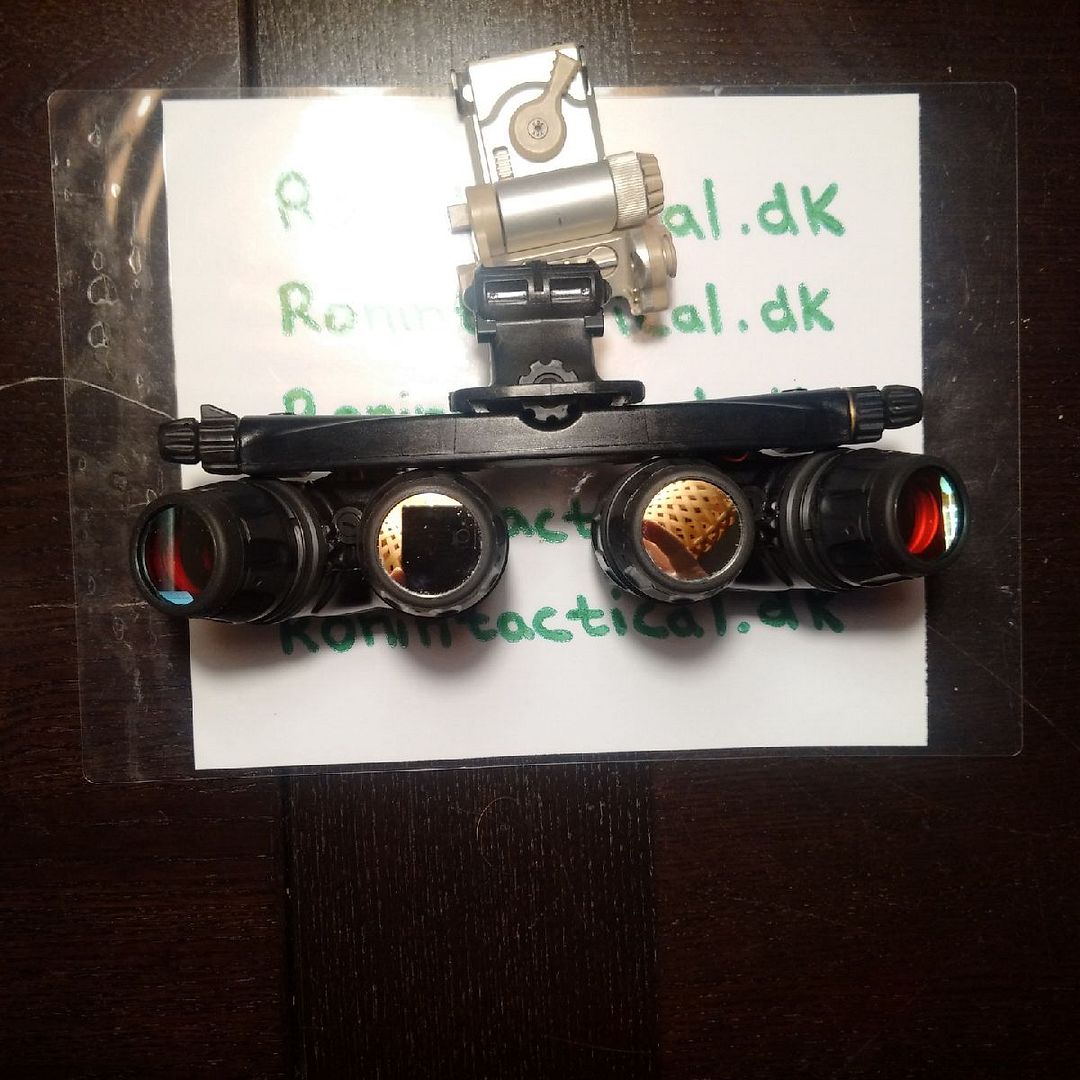 This State of the Art NVG will
be in Denmark.
So there will not be any Customs / VAT
if you live in EU!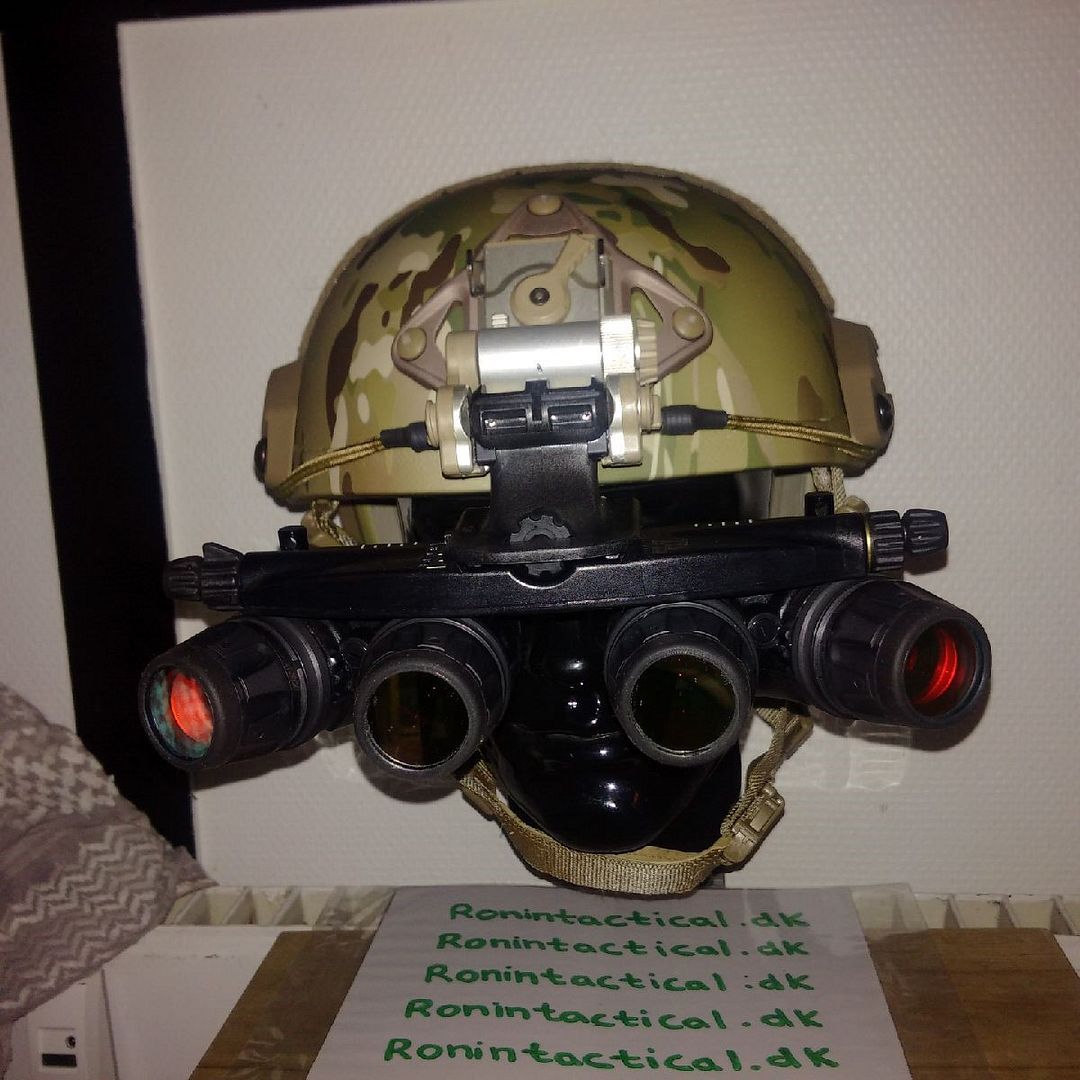 Below pictures is only to show,
how the 97 degrees FOV will look compare to the 40 degrees FOV...
Remember to check my other items
for sale!
http://www.egun.de/market/list_items.php?mode=user&nick=Ronins
Size comparison below... other units are not included.